The website is under construction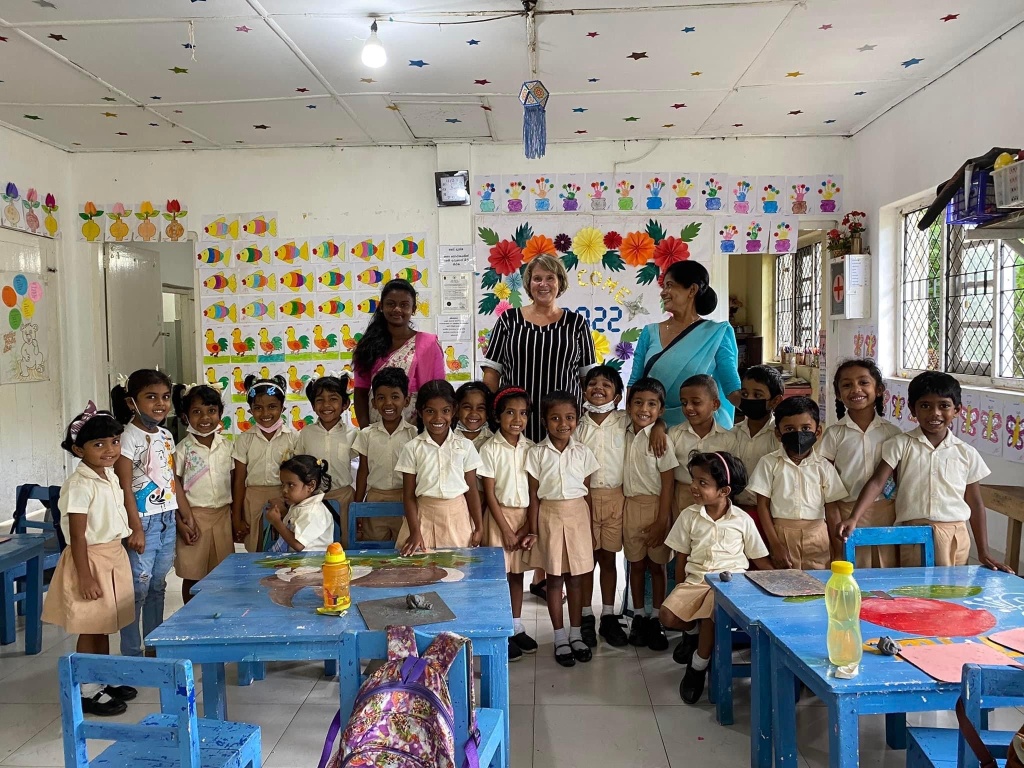 In 2000 we started helping nursery schools in Kandy Sri Lanka.
Nowdays we help primary, secondary schools as well as homes.
There were no materials available for the children to play with and that was where we started with.
This website is only a start of the story. And we are updating this site with actual information. Keep coming back!
Contact details:

Natasja Lammers

Emailadress:

natasjalammers1411@gmail.com

Bankaccount:

NL46 ABNA 0566 5707 18




Natasja Lammers in Heemstede

Chamber of Commerce

52582477